EMERGING MOBILITY SCHOLARS CONFERENCE​
emerging mobility scholars conference
Cause or solution? Urban mobility in an era of climate emergency
The conference organizing committee and the main host, Positive Zero Transport Futures, are pleased to offer your organization an opportunity to participate in sponsorship options for the conference. It is an opportunity for your organization to demonstrate support for this event, promote research/business activities, learn about new research findings from young scholars, and pursue academic partnership opportunities.
Sponsorship opportunities and contacts
1. Sponsorship alternatives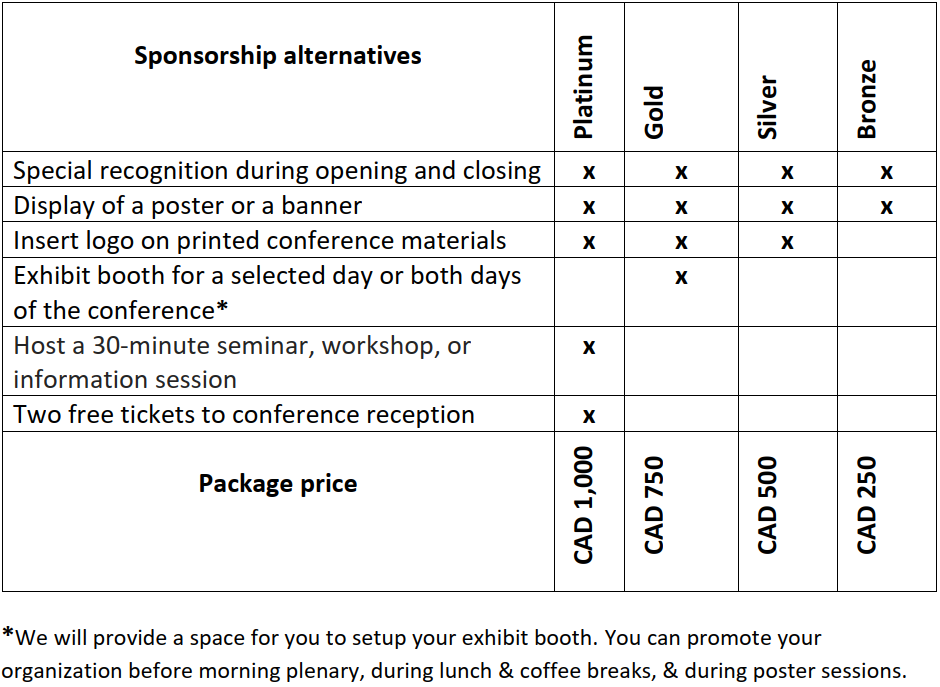 (Table of sponsorship alternatives, detailed information can be found by downloading the Sponsorship Letter) 
2. Conference reception (exclusive)
The Conference Dinner will be held on the evening Thursday 22 June. Sponsorship of the dinner will entitle the following promotional opportunities.
Naming rights to the "Conference Reception".

Corporate signage prominently displayed during the conference reception (to be provided by sponsor).

Logo included on conference printed materials.

Promotional material distributed at the conference reception (to be provided by sponsor).

Opportunity to provide a small, branded gift for each delegate at the dinner (to be provided by sponsor)

Four tickets to attend the conference dinner.
We encourage you to contact the Sponsorship Coordinator to discuss the best sponsorship package to meet your budget and needs. If you have specific requirements or desired outcomes linked to your sponsorship, we would be happy to tailor a package that will suit your organization.