PLACE-BASED SOLUTIONS FOR DECARBONIZING TRANSPORT
Place-based decarbonization recognizes that different places have different capacities, paths, and costs for decarbonization; it also involves communities and businesses in designing the cities, towns, and villages they want. This seminar series hosted by Positive Zero bring together speakers from all over the world to share their success stories and work on place-based solutions for decarbonizing transportation.
Upcoming seminar: Municipal policy levers for fast track zero carbon transport

Next seminar will be held in early 2023 (follow our Twitter for updates)
Municipal land-use and infrastructure policies and practices have a widespread, if largely indirect, effect on greenhouse gas emissions in communities, although these impacts are often overlooked. The environmental impacts of many municipal planning decisions made today will last for decades to come. This seminar will feature presentations from different municipalities on how decisions made today will allow us to meet emissions targets by 2050.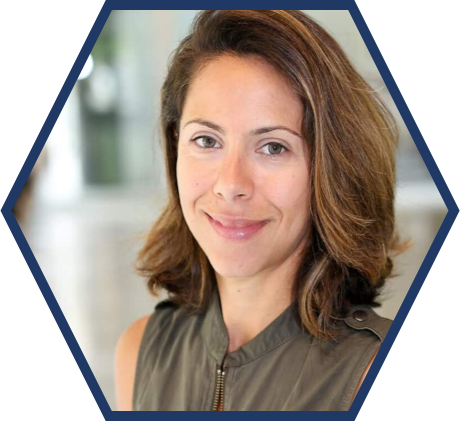 Prof. Marianne Hatzopoulou
Professor, Department of Civil & Mineral Engineering, University of Toronto
Head, Transportation and Air Quality (TRAQ) research group
Director, Positive Zero Transport Futures
Canada Research Chair in Transport Decarbonization and Air Quality
About 70% of the world's population will be living in urban areas by the year 2050. Insufficient urban and transportation planning contributes to unhealthy living conditions such as air pollution, noise, heat islands, a lack of green spaces, and premature deaths. The purpose of this seminar is to discuss how better urban and transportation planning can improve public health, what can be learned from Norway, a world leader in electrification, and how transportation options will evolve over time and be influenced by societal trends. … Learn more
A recorded video of the first seminar